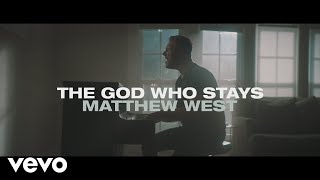 If you're like me, and have loved ones who struggle with failure and addiction and doubt, this song is for you. God isn't looking for opportunities to punish us for our weakness. Instead, He stays and works on our behalf, longing to see us fulfill the potential He created us for.
As Christians, THIS is the standard by which we should judge all of our relationships. This video makes me cry every time. I can't count the times my loved ones needed someone who would stay. I did my best, but I always wanted to do more.
---
Interact with me on Twitter!